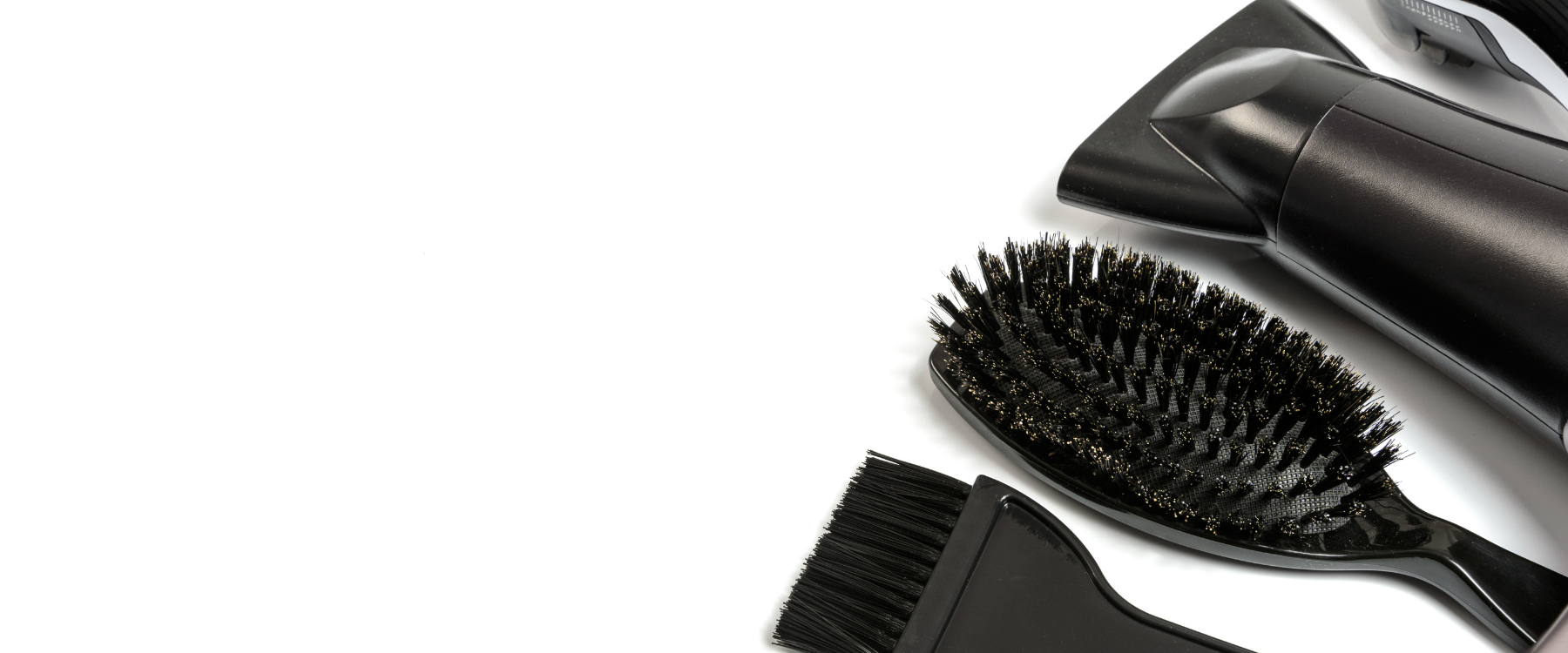 Update as of March 1, 2022: According to government guidelines we are now at full capacity! We understand this is still a stressful time, so we are continuing with our strict sanitization protocols.
What to Expect During Your Visit
Masks are mandatory. We will provide a disposable mask for colour applications.

Physical Distance Barriers are present in the seating area.
Food and drinks may be consumed outside of the salon.
If you are experiencing cold or flu like symptoms pleased reschedule your appointment as soon as possible.
What We're Doing to Keep You Safe
Staff must wear a mask at all times while in the facility.
Service providers will sanitize their hands thoroughly before and after every guest.
Stations and tools are sanitized between each guest to maintain guest and team safety.
We will continue to provide a friendly and inclusive atmosphere.
In accordance with the Personal Information Protection and Electronic Documents Act (PIPEDA), we will not inquire about vaccination status of the customers or employees.
Let's catch up, let's connect and let's focus on what we do best … HAIR!